Surfing Lake Tahoe
Yes, seriously, Surf Tahoe. There have been more and more sightings of surfers on Tahoe than ever before. Some days it can be downright crowded. Mind you, it's usually on the chilly (okay, frigid) side of the calendar but when the forecast is for whipping winds and bone chilling water temperatures, break out the wet suit and head for the North Shore (Tahoe, not Oahu). That should add some significant color to your bucket list.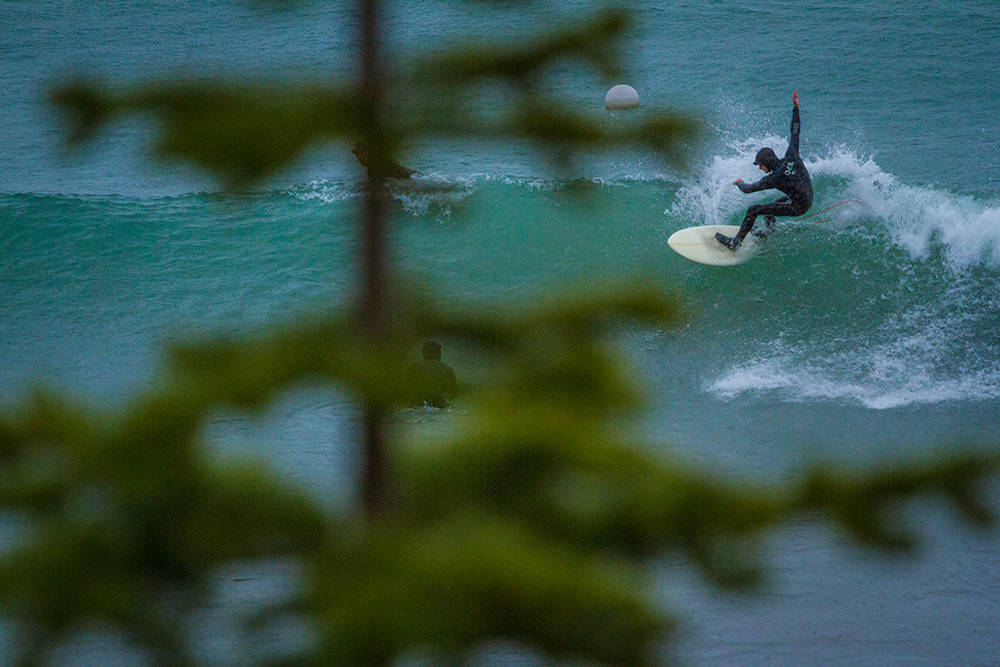 Before you go surf Tahoe.
Check the weather for wind gusts from 40-45 m.p.h. You can also check the Tahoe webcams at https://tahoetopia.com/webcams Typically the best wind direction is south or south, southwest.
The waves are usually choppier than ocean breaks and they don't usually break in the same consistency or location. So it is sure to keep you on your toes.
Water temps of Lake Tahoe can dip into the low 4o's during the winter, so a 6/5 wetsuit with booties, hood and gloves is a must.
Long board or short? It's all up to you.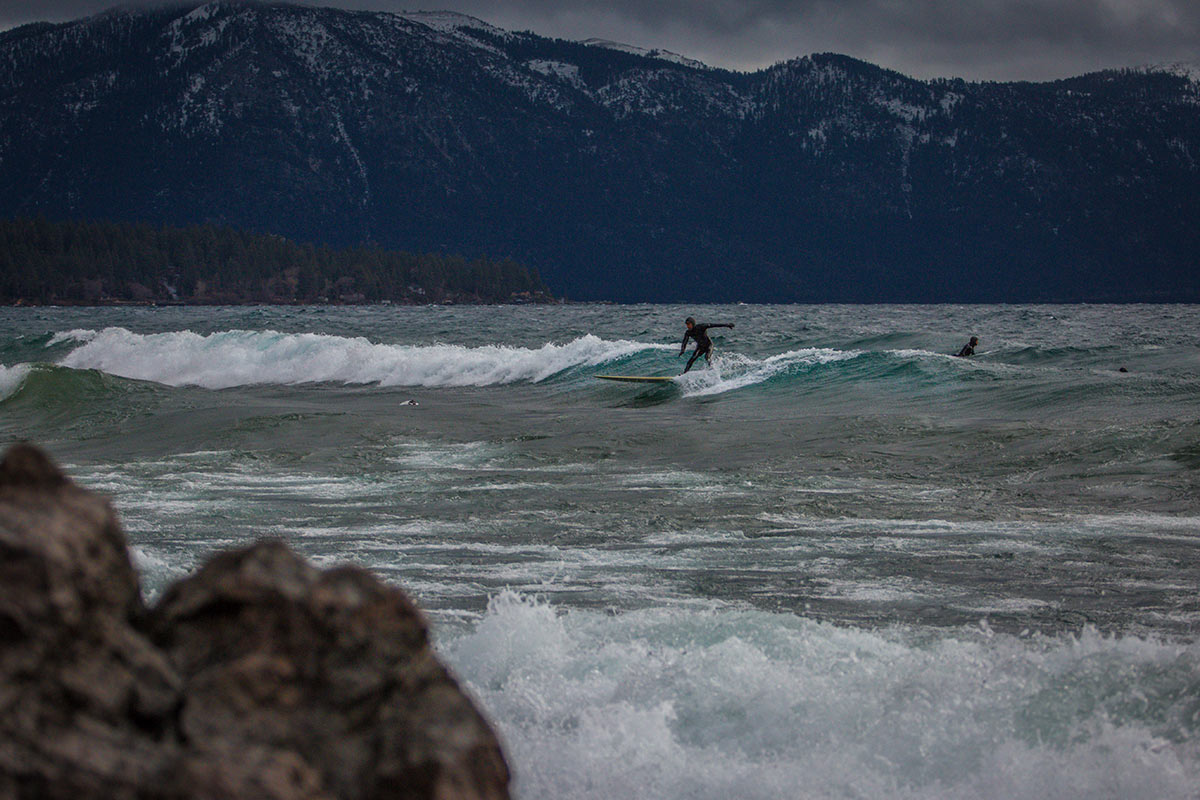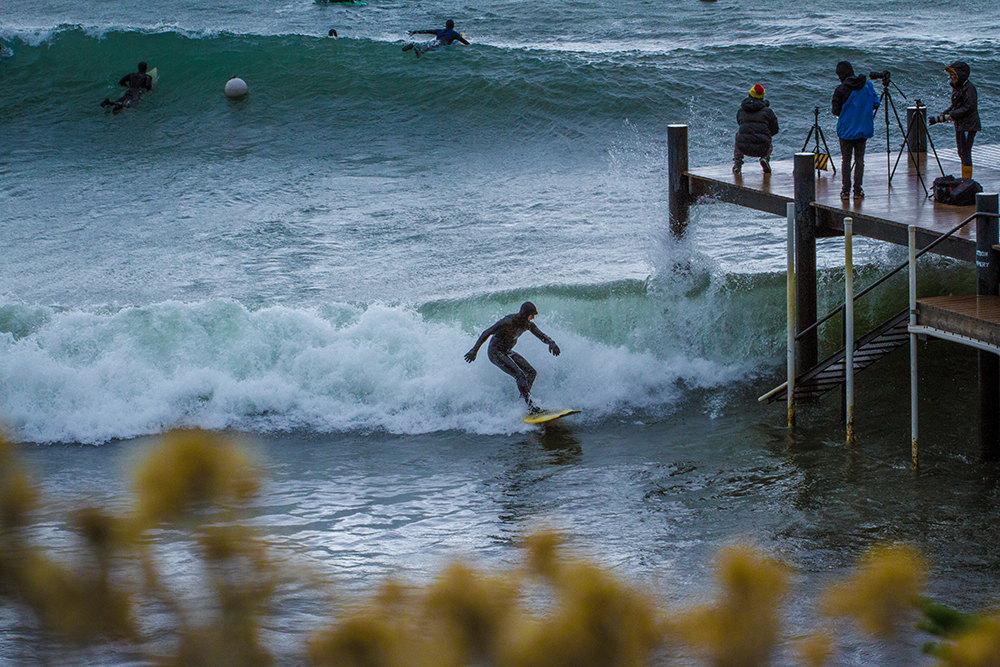 Photography by Paul Hamill Photography
Written by Scott Mortimore